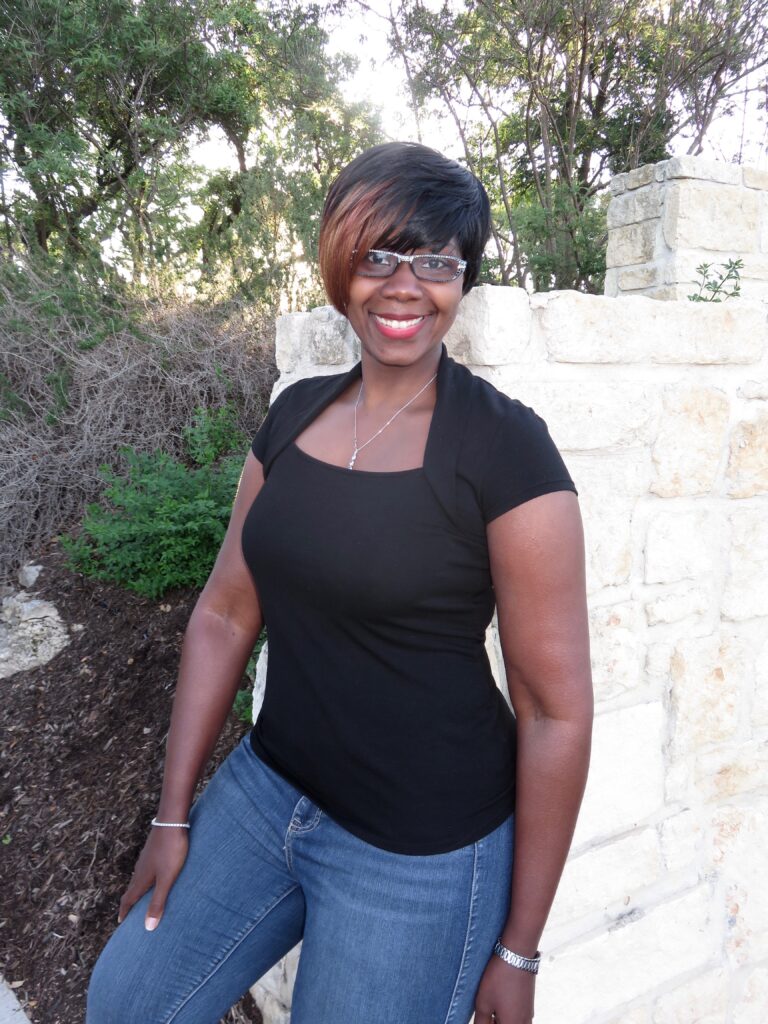 Angel never imagined she'd stumble into becoming an author. An avid fan of books her whole life combined with an active imagination were the right ingredients to embark on a single goal of completing one book. She knew she had stories in her head, but getting those out into words on paper was daunting to say the least.  
Her earliest memories of trying to write a novel was a story inspired by the 1990's movie starring Jean-Claude Van Damme called Lion Heart. She still has the 14-page first chapter, printed on blue paper, in her file cabinet as a reminder of where the seed of writing first began.
Angel loves action, thrillers and suspense as well as classic love stories penned by the likes of Jane Austen and Danielle Steele. Her writing blends the two in what she's dubbed "Crime Thrillers for Women" — showcasing stories where female protagonists find their lives intersecting with criminals as they juggle trying to find love and save their own lives at the same time.
Angel resides in Tomball and is a brain-washed, card carrying Texan!